Introduction:
Gem files have revolutionized the way we store and share video and audio files. With their ability to support password-protected and encrypted video formats, gem files provide an added layer of security for media.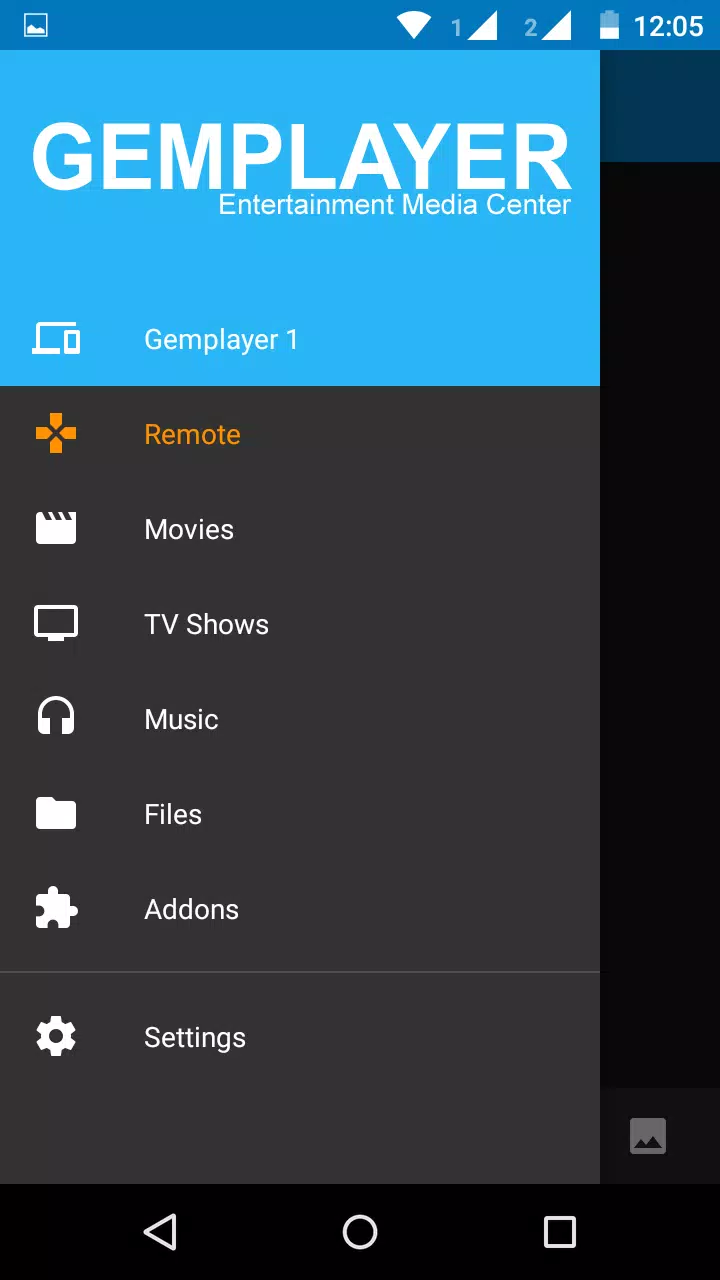 In this article, we will introduce you to ThunderSoft GemPlayer, a free video player that enables seamless playback of gem files and a wide range of common media files.
The Versatile Gem File Player
ThunderSoft GemPlayer is a cutting-edge video player designed specifically for playing gem files.
It offers a comprehensive solution for individuals and businesses looking to manage their password-protected various video formats including gem format.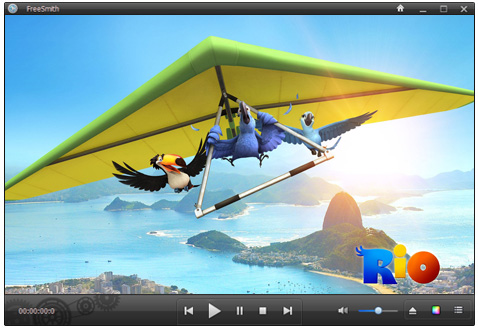 Free and Feature-Packed
ThunderSoft GemPlayer is that it is completely free.
Unlike other video players that charge for advanced functionalities, it provides an intuitive and feature-rich platform at no cost for audio and video files.
Support for Password-Protected Videos
With GemPlayer, you can play gem files that are password protected completely free. This ensures that your sensitive videos remain secure and only accessible to authorized individuals.
Extensive Format Compatibility
In addition to gem files, ThunderSoft GemPlayer supports a wide range of video and audio formats. Whether you have a normal video file or an encrypted video format, ThunderSoft GemPlayer has got you covered.
Seamless Playback of Audio Files
Not only does ThunderSoft GemPlayer excel at playing video files, but it also offers excellent support for various audio formats.
Enjoy your favorite music tracks ( volume controls) without any compatibility issues.
User-Friendly Interface
ThunderSoft GemPlayer boasts an intuitive and user-friendly interface, making it easy for both beginners and experienced users to navigate and enjoy their media files hassle-free. Without a challenge of gem file an encrypted.
The Convenience of Common Media Files
While GemPlayer specializes in gem files, it also provides seamless playback for common media files. Say goodbye to issues.
Conclusion
ThunderSoft GemPlayer stands out as a powerful and versatile video player, enabling you to play gem files, password-protected videos, and a variety of audio and video formats.
With its user-friendly interface and extensive feature set, it provides a seamless and intuitive playback experience for all your media needs.
Upgrade your video player today by downloading the link and experiencing the freedom.
Download Ultimate Gem File Player
Fast downloads of the latest free software. Click the button to get Ultimate Gem File Player download for free.